Personal Body Camera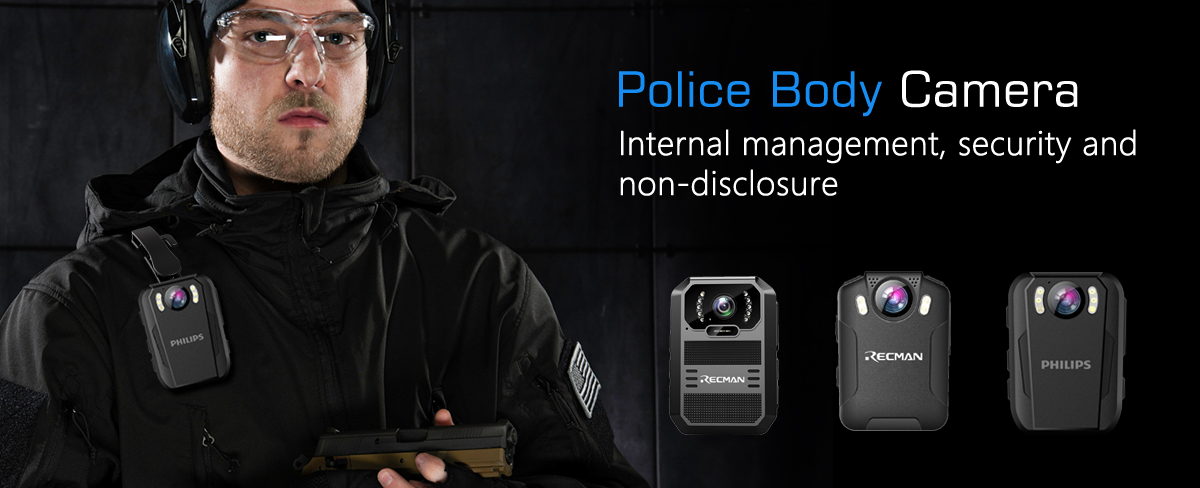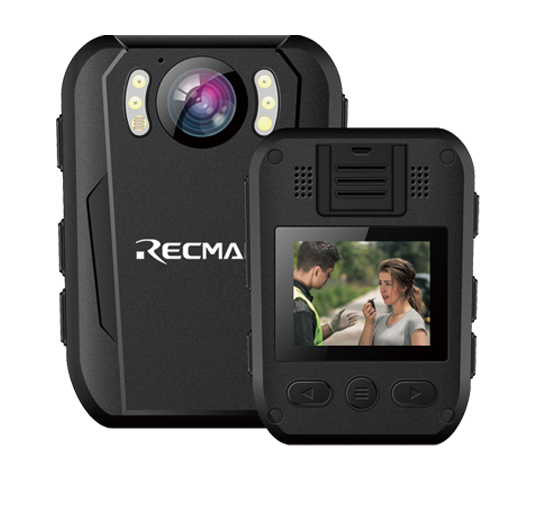 RECMAN
Police Body Camera
● The is waterproof and rated at IP67.
●

It has automatic night vision capability that can see and record in pitch- black darkness.
● During a foot pursuit, an officer can mark the location of drugs or weapons tossed by a suspect for later retrieval.
●

The camera has pre-record and post-record ensuring everything is captured.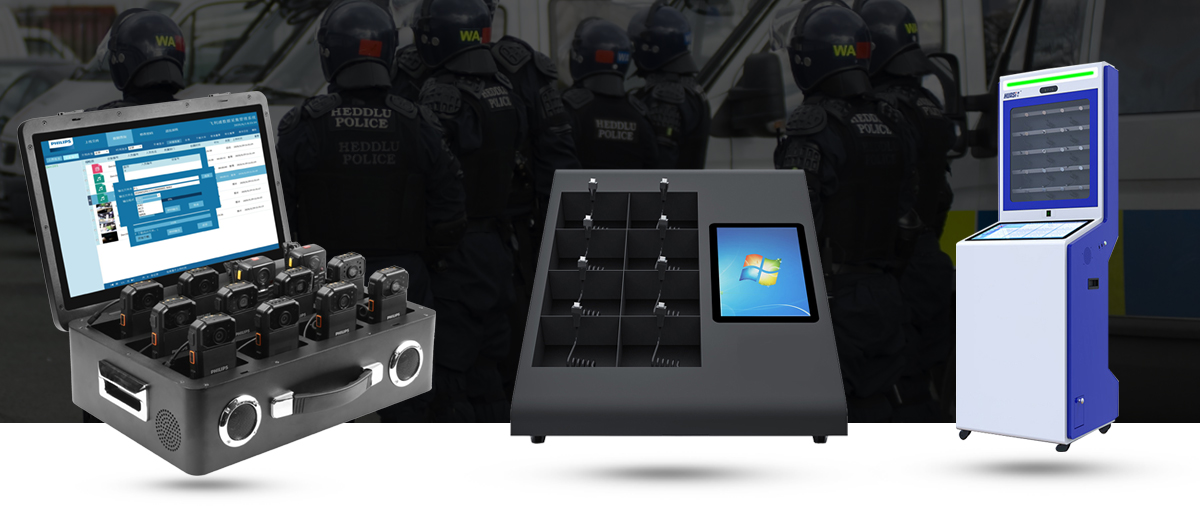 Docking Station
The RECMAN Police Body Camera has its own proprietary docking station that's able to charge and download the files from up to 8 or 16 Halo cameras at once. The docking station can be connected to a workstation via USB, allowing automatic transfer of videos, photos, and audio recordings to the backend solution, the RECMAN Evidence Management Software.

RECMAN Evidence
Management System
All videos that have been uploaded through Smart Docking Station are
then managed with RECMAN Evidence Management System.
Can be accessed from any computer on the network and has the
following features:

● Tag and Classify Files
● Retention Policies
● Automatic Redaction
● User Rights & Permissions
● Audit Reports
● Advanced Sharing
● Sync Playback
● Advanced Video Editing
● Bookmarks
● GPS Geotag Playback
● Analytics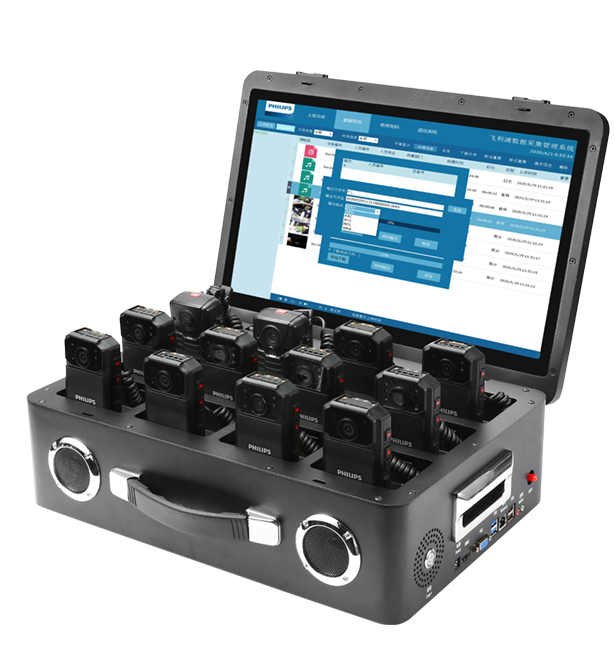 On-Premises Storage Work
Stations and Server
Keep it safe and sound and store it all on your premises. Our Customizable Workstation and Raid Servers all come with a 3-year next-day on-site service. Pair that with our exceptional Backup and Recovery service and you have a low-cost storage solution backed by the very best in the business. With Retention Policies enabled, you'll be able to custom tailor your storage with your usage. Easily share files with the district attorney on your Private Network. Access your video files from any PC on the network through our Evidence Management System.



●

Epaulette Clip
This shoulder clip allows you to mount your Police Body
Camera to the shoulder epaulette.

● Charging Stand
Can charge battery and read data

●Shoulder Strap
Various shoulder strap options

●Car Mount

Can be turned into an affordable in-car camera with this
easy-to-use suction mount. Simply attach it to the camera
and mount it on the vehicle windshield.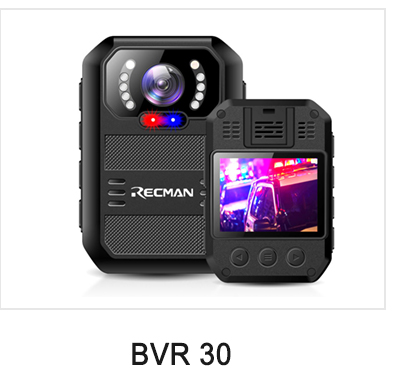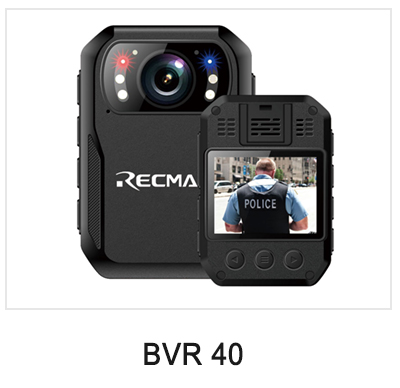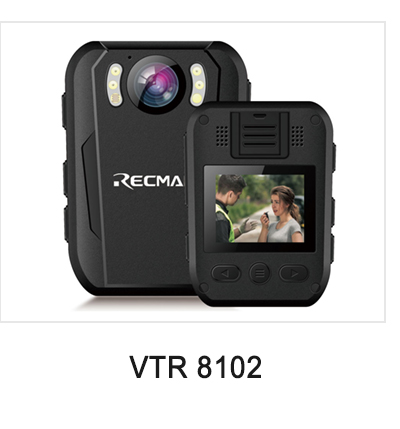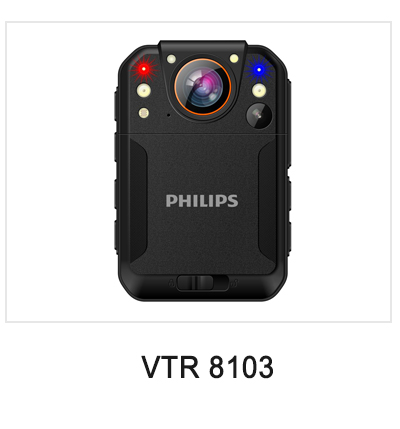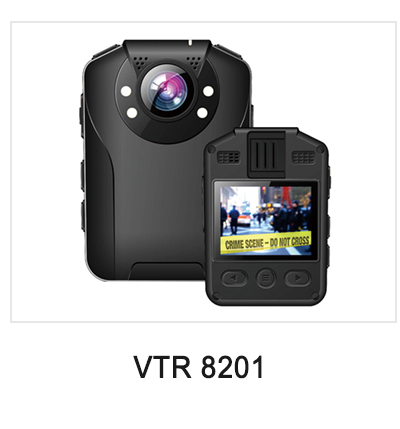 Message
If you have any suggestions or question for us.Please contact us.