Customs Inspection



Customs Inspection
RECMAN Body Worn Camera solutions also act as an evidence gathering and sharing tool, allowing any incidents captured to be reviewed by relevant authorities and, if necessary, can be used as evidence in a trial.

Industry Needs

The rapid development of society and technology has brought new challenges to public safety management, and the public safety network has moved from basic voice to the era of intelligent and broadband converged communication. In addition to basic voice communication, smart policing needs to realize the communication of multimedia services such as high-definition audio and video to meet the requirements of efficient command and dispatch. Real-time video backhaul, visual command and dispatch, etc. have become indispensable requirements for public safety communication solutions.


Customs Inspection Solutions


Body-Worn Cameras
Record from when your crew arrives on scene until the fire truck leaves with RECMAN connected in-car and body-worn cameras. Enjoy a full perspective of your company's response, and enhance your decision making capabilities with livestreaming and real-time alerts.
Management System
Easily upload, manage, and share video during the investigation process with RECMAN Body-Worn Cameras. Configure the system to fit your processes with adjustable retention policies, user permissions, and more. Store other files, including photos and CCTV footage, and share directly with law enforcement officials and attorneys.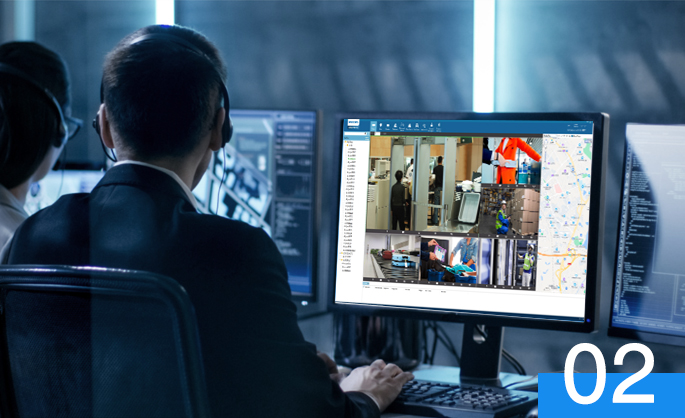 Scenarios


Customs Inspection Command Center
Manage - Monitor - Command - Control



cargo inspection ● go through security ● item inspection ● Check documents