In-car Camera


In-car Camera
Due to the many benefits, the body camera have become more popular in car recording recently.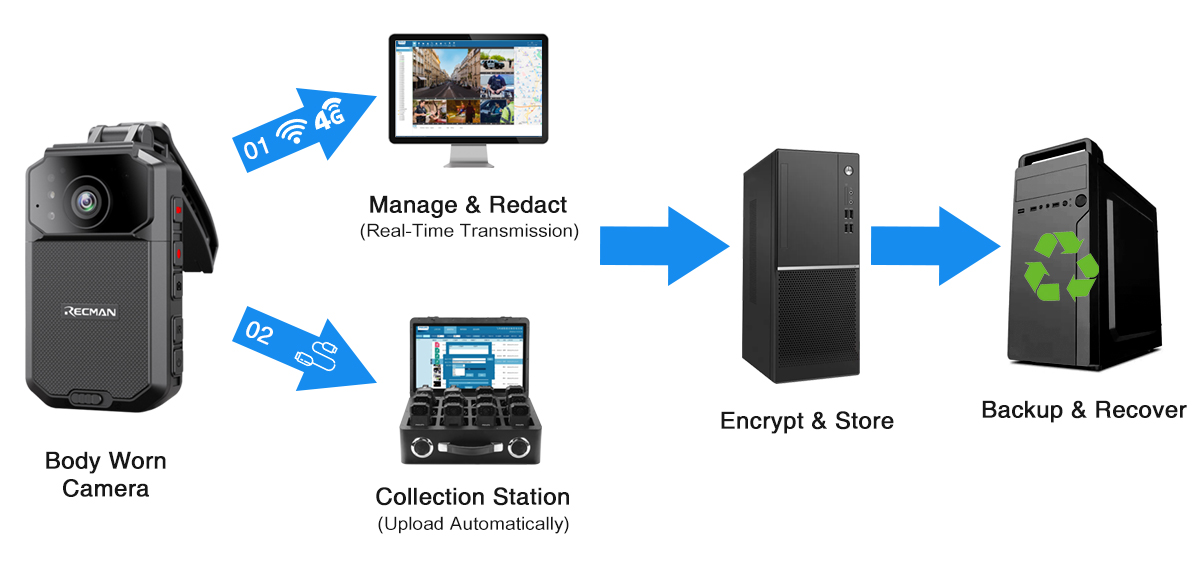 The body worn camera is designed to be mounted on the dashboard of your car and to record sounds and images while you are driving and can be also clipped on and used as a body camera! It will carefully record every detail happening both on the road and on your person and can be used for a variety of purposes.



Body worn camcorders have become an essential piece of equipment for law enforcement officers and security professionals. The Police Force Body Camera can be used to record video and audio evidence and to protect the integrity of both officer and potential offender.

The Police Force Body Camera features a date and time stamp as well as a Device ID that can be assigned to each Body Camera for positive recollection of recorded events.

In-car Camera Solutions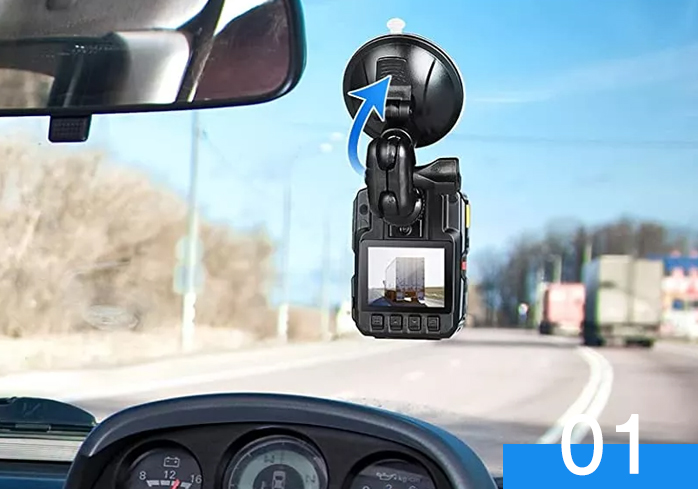 Body-Worn Cameras
RECMAN body-worn cameras provide indisputable
video documentation in a rugged and easy-to-use

576G Storage
Built-in 64G memory, can expand 512G

memory card