News
RECMAN Body Worn Camera help the prevention and control of the COVID-19 epidemic.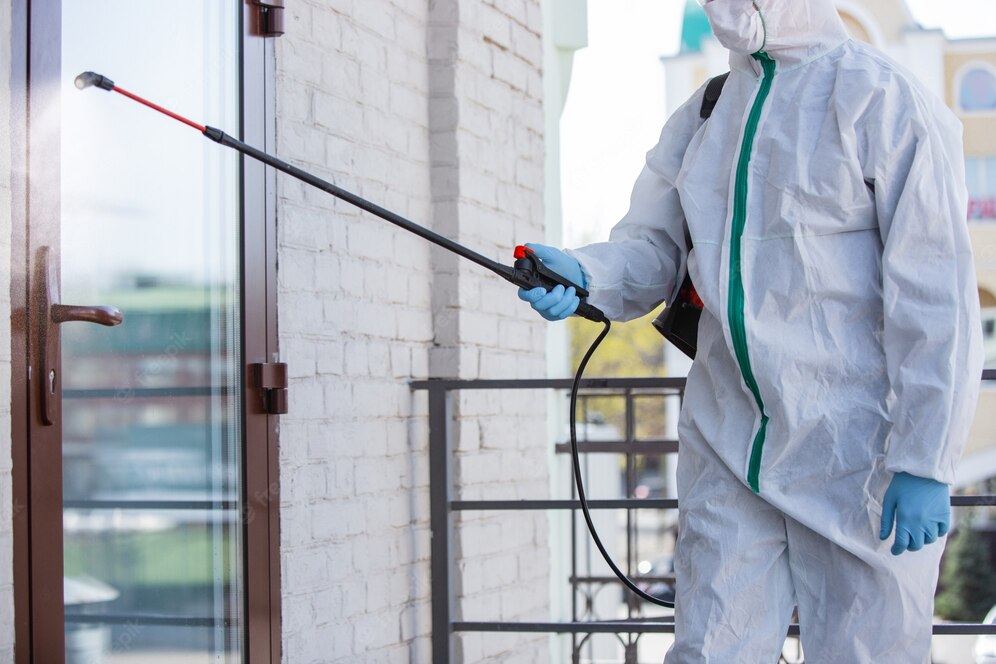 Coronavirus pandemic. a disinfector in a protective suit and mask sprays disinfectants in house or office. protection agsinst covid-19 disease. prevention of spreding pneumonia virus with surfaces..
Body worn camera effectively assists health care facilities in the fight COVID-19..