Construction


Construction
In the construction industry, it's particularly important to maintain a clear and accurate idea of the financial elements of each project. The body camera provides some advice on developing an effective cost management plan for a construction project.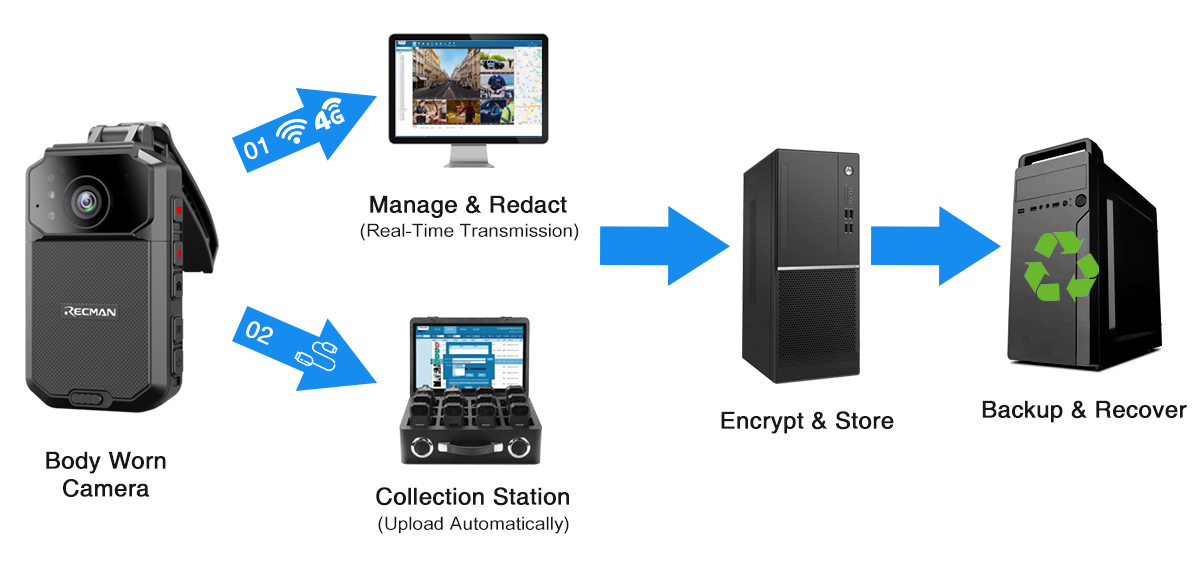 RECMAN is the world's most reliable way to monitor your business. With a proven history protecting people and
assets across the globe, you can count on RECMAN body cameras and video management software to add clarity to
your operations.


Construction Solutions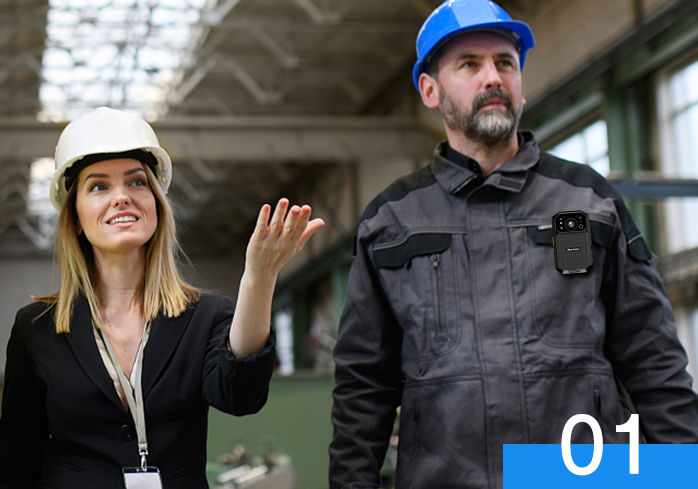 Body-Worn Cameras
RECMAN body-worn cameras provide indisputable
video documentation in a rugged and easy-to-use
form factor.

Management System
RECMAN enables streamlined management of data,
on a platform connected into one of the law
enforcement networks in the world.